Thursday, 31 December, 2015 15:07
Hydro Excavation?
Simply put, its a process of using water to penetrate the ground due to hardening of the soil. There are a number of methods in using this technology.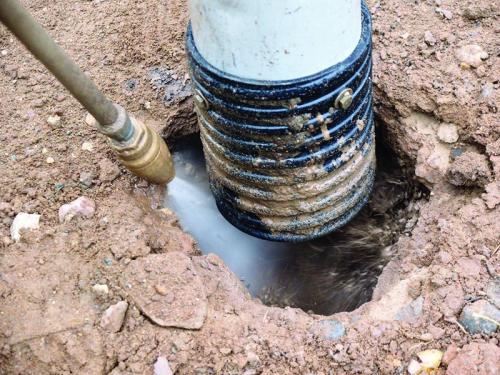 The most preferred method is using high pressure water around 2000-3000 psi to penetrate the ground.  The water can be applied using a water jet stream to break up the gravel or ground using various nozzles. The water also helps in the aid of loosening the debris or dirt inside the suction tube from getting clogged.
Protective gear should always be practiced when using this technology such eye protection and or face shields.
I hope this helps explain what hydro excavation is used for in vacuum dig environments. Call us for a demonstration near you.